For Small Business Owners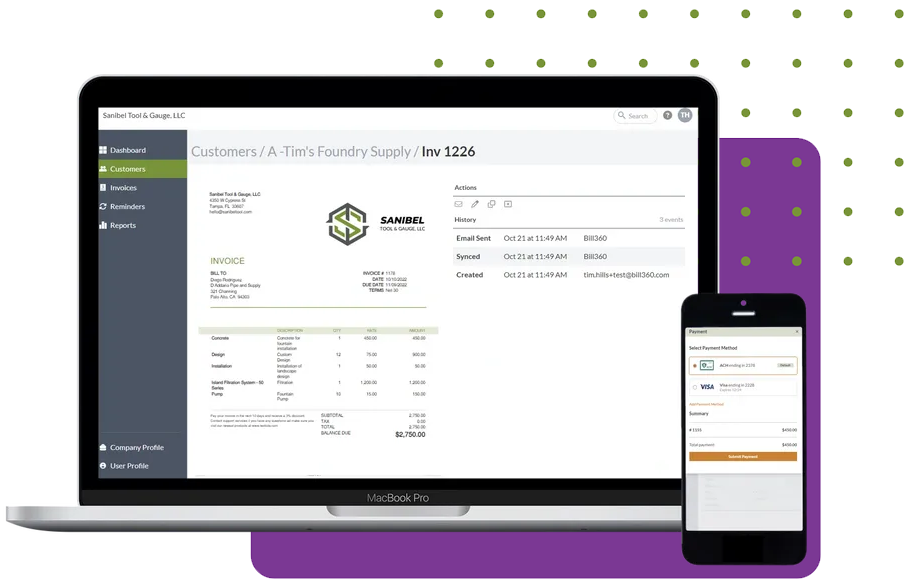 Owners Who Use AR Automation Save Time & Money
Automation will take care of mundane, repetitive tasks that don't require immediate attention but still need to get done. This frees up the small business owner to focus on higher-impact work that directly contributes to their bottom line. Additionally, automating certain processes can help improve accuracy and efficiency, since the same task is performed in exactly the same way each time. Ultimately, this leads to a more streamlined operation and more efficient use of resources — both of which are major advantages for any small business looking to stay competitive in today's market.
On top of the operational advantages, AR automation will keep costs down. It will reduce labor costs and eliminate human error. It also helps small businesses stay on top of inventory levels, which can help avoid wasting money on excess stock.
Features That Small Business Owners Will Love
AR automation also offers scalability benefits for small business owners. Automation allows them to scale up operations quickly and easily without needing additional personnel or capital investments. This opens the door for a wider range of opportunities as the company grows, such as entering new markets or expanding existing product lines. With automated processes in place, a single person can manage a much larger operation than would be possible with manual labor alone. All of this adds up to greater potential profits — something every small business owner strives for!
Collaborate with Customers
Engage and interact within your customer portal. Address concerns, attach estimates, share tracking numbers, and more.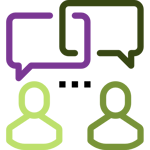 Automated Reminders
Automate invoices and payment reminders. Send late payments automatically to collections and eliminate manual tasks.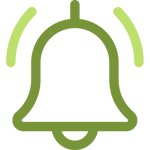 Business Intelligence
Access meaningful data to make important business decisions. Uncover your clients' buying and payment habits.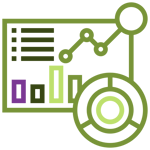 Free PCI Compliance
Tired of the PCI hassle? Answer a few simple questions for PCI compliance. Best of all, it's completely free.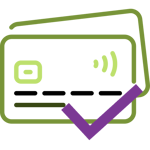 Improve Your Cash Flow
Automate your AR processes to reduce your costs, ensure you get paid on time, and improve your cash flow.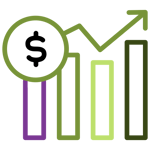 Seamless Payments
An embedded platform for ACH and card processing with no practical limit to transaction sizes for most B2B businesses.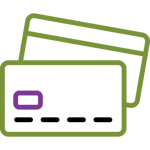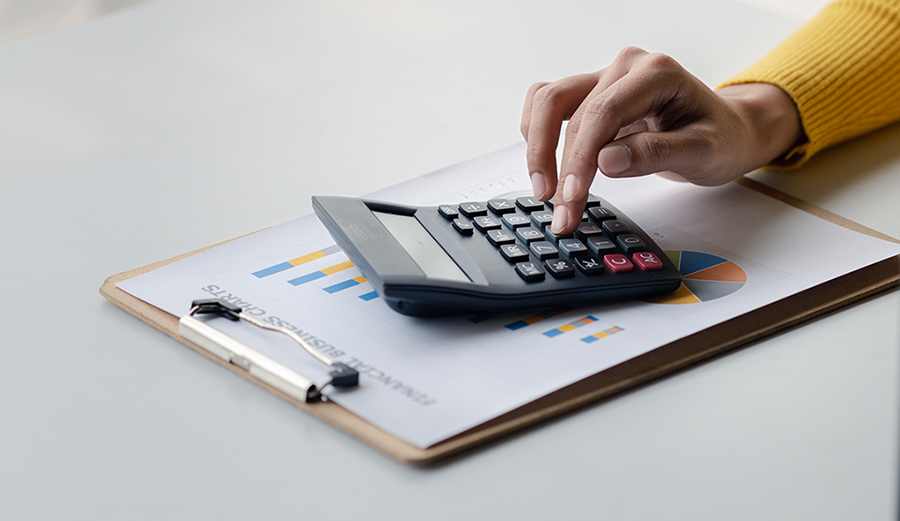 WANT TO SEE HOW MUCH YOU CAN SAVE?
Discover how much you could save by reducing your DSO and improving your productivity with Bill360's AR automation.
Bill360
From invoice to payment and everything in between
---
Create, Send & Track Unlimited Invoices
Unlimited Number of Users
Embedded Payment Processing
Set-It-And-Go Reminders
Collections Automation
Secure Customer Portal
Reporting & Business Insights
Full Accounting Integration
---
Bill360 Was Made for Small Business Owners, Like You!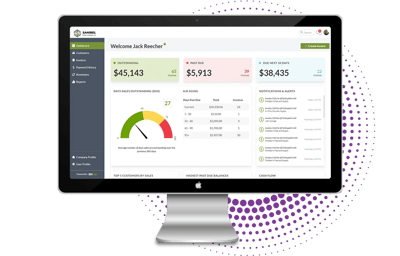 Take your accounting system to the next level. Bill360 is the only AR automation platform with data-enhanced embedded payments built for our B2B market. What's more, we are the only provider that has embedded payments in one in-house system for both ACH and card processing, giving your customers a truly seamless experience — just like Amazon® and Uber® have done for consumers!
See for yourself how we solve the AR issues affecting small-to-medium-sized businesses.