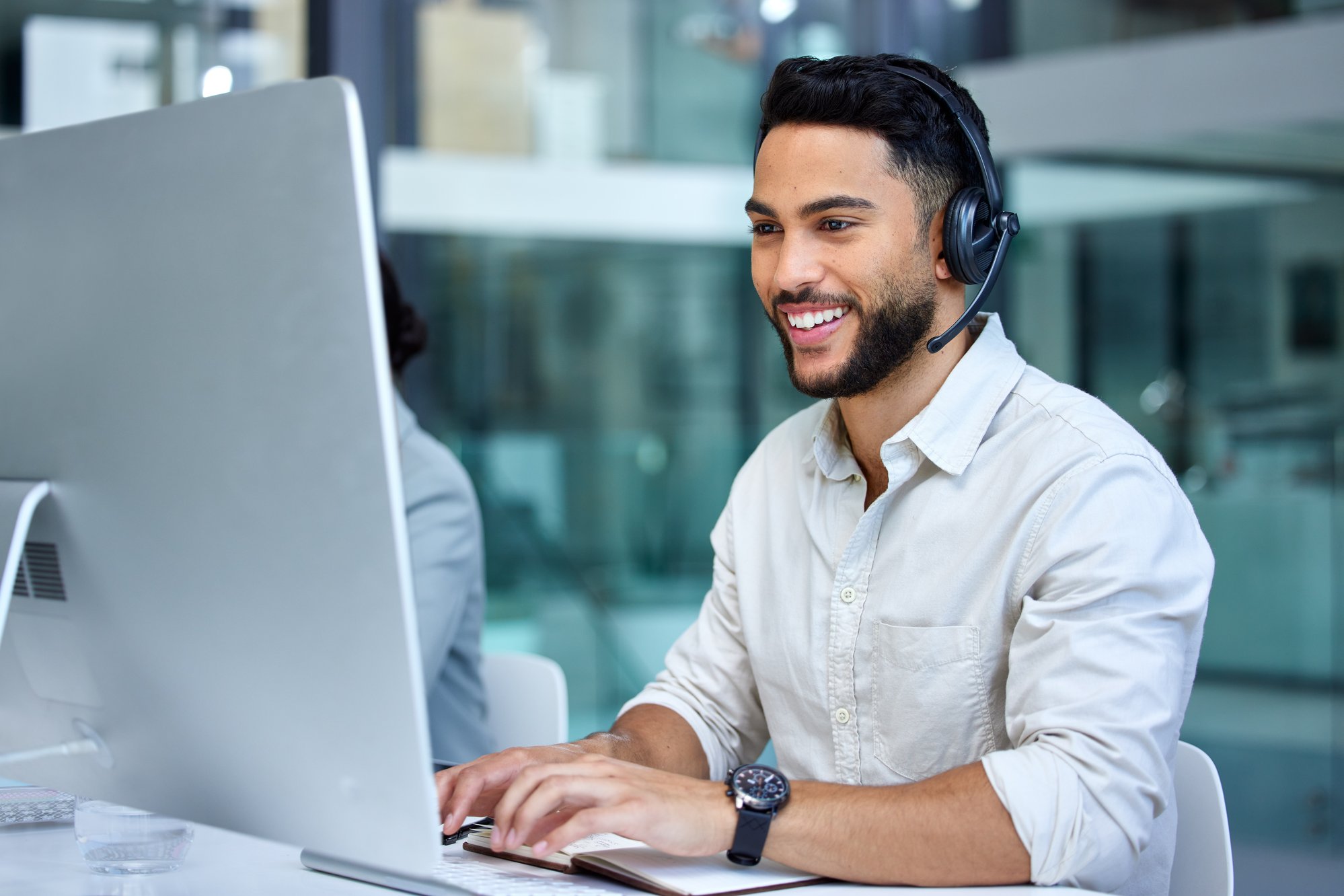 Put Our Team to Work for You
Interested in learning more about Bill360? Tell us your AR challenges. Bill360 is here to resolve those issues and streamline your accounts receivable processes so you can spend less time on redundant tasks. What will you do with all that extra time?
Sales:
Phone: (888) 959-9891, Option 1
Email: Sales@bill360.com
Complete the form below and a Bill360
representative will promptly get back to you.
ARE YOU AN EXISTING CUSTOMER IN NEED OF HELP?
Bill360's U.S.-based service and support team is here to assist. Our representatives are available Monday through Friday from 8 a.m. to 6 p.m. EST.
GET THE LATEST NEWS AND INFORMATION ABOUT AR AUTOMATION
Subscribe to Our eNewsletter