For Midsized Business Owners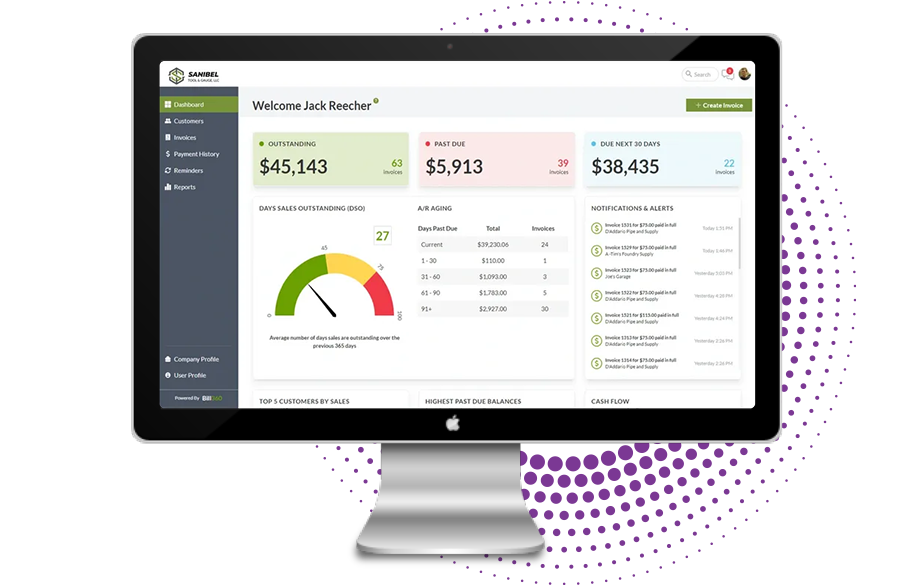 Owners Who Use AR Automation Increase Efficiencies & Reduce Costs
Midsized businesses can benefit greatly from AR automation, as it increases efficiency and accuracy while reducing costs. Automated AR systems help eliminate human error which leads to faster processing time and fewer errors. It also allows for better tracking of customer payments, billing cycles, invoices, credit memos, and other critical financial documents. This streamlines the AR process significantly and reduces labor costs associated with data entry or reconciliation tasks.
In addition to cost savings, AR automation provides greater security and protection for businesses by limiting user access to sensitive financial data.
Unique Features for Midsized Businesses
With AR automation, businesses gain the ability to speed up many of their manual tasks while allowing their staff more time to focus on other key areas of the business. Additionally, automation provides better visibility into cash flow trends and business intelligence that owners can use to make informed decisions about how best to optimize the financial processes.
AR automation is essential for businesses looking to get ahead in today's market – improving efficiency, accuracy, cost savings, customer relationships, and overall competitiveness.
Incredibly-Fast Onboarding
Your business can be up and running on our platform within 1 hour of your demo and completed application.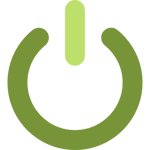 Business Intelligence
Access meaningful data to make important business decisions. Uncover your clients' buying and payment habits.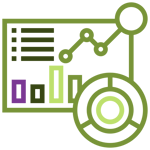 Collaborate with Customers
Our tools empower your team to resolve customer issues while minimizing disruptions to your business operations.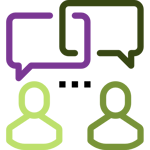 Accelerate Your Cash Flow
Streamline your AR processes to reduce expenses, improve on-time payments, and enhance your cash flow.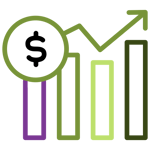 Free PCI Compliance
Tired of the PCI hassle? Answer a few simple questions for PCI compliance. Best of all, it's completely free.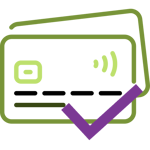 Seamless B2B Payments
AR automation with an embedded platform for card processing and ACH — transaction size limits based on data only Bill360 utilizes.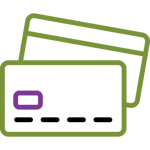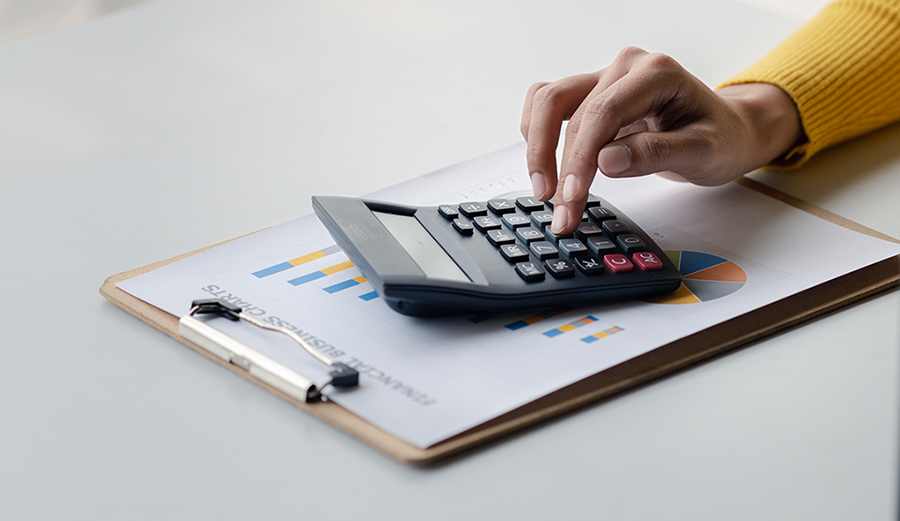 WANT TO SEE HOW MUCH YOU CAN SAVE?
Discover how much you could save by reducing your DSO and improving your productivity with Bill360's AR automation.
Bill360
From invoice to payment and everything in between
---
Create, Send & Track Unlimited Invoices
Unlimited Number of Users
Embedded Payment Processing
Set-It-And-Go Reminders
Collections Automation
Secure Customer Portal
Reporting & Business Insights
Full Accounting Integration
---
Bill360 Was Made for Business Owners, Like You!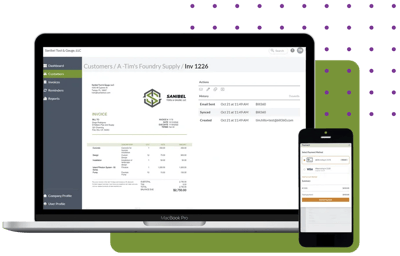 Take your accounting system to the next level. Bill360 is the only AR automation platform with data-enhanced embedded payments purpose built for our B2B market. What's more, we are the only provider that has embedded payments for both ACH and card processing in one system, giving your customers a truly seamless experience — similar to what Amazon® and Uber® have done for consumers!
See for yourself how we solve the AR issues affecting small-to-medium-sized businesses.