For Accounting Professionals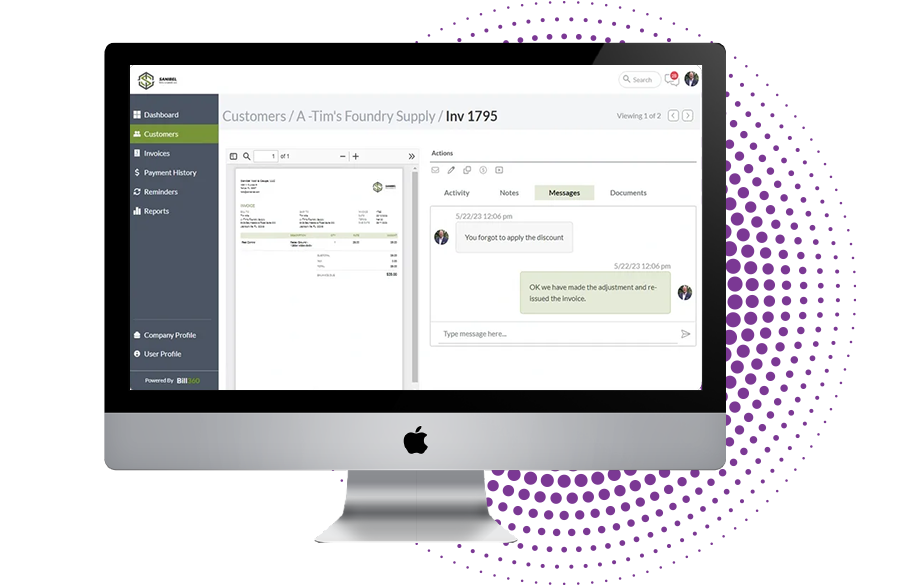 Accounting Professionals will Reduce Costs & Increase Efficiency
For accounting professionals, AR automation can automate the everyday tasks of their profession. This automation enables them to dedicate more time to other priorities.
AR automation also provides outside accountants, their clients, or in-house accounting professionals with an easier way to maintain records and provide accurate reports in a timely manner. Technology streamlines data entry, processing, collection management and reconciliation processes, making it simpler for accounting professionals to prepare financial statements accurately and quickly.
Features Accounting Professionals Need
By reducing manual labor involved in billing and accounting tasks, eliminating errors through automated data entry, and enabling scalability as the business expands, AR automation is essential for accounting professionals aiming to enhance efficiency while maintaining accuracy in their work.
Improved User Interface
Increase productivity due to an enhanced user interface compared to traditional accounting systems.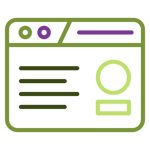 Smart Automations
Save time and improve accuracy with an automated collections system, payment reminders, and smart invoices.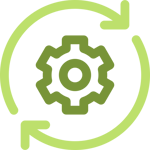 Collaborate with Customers
Our tools empower your team to resolve customer issues while minimizing disruptions to your business operations.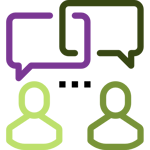 Accelerate Your Cash Flow
Streamline your AR processes to reduce expenses, improve on-time payments, and enhance your cash flow.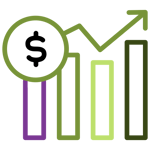 Remarkable Scalability
As your business grows, the flexibility of automation allows you to take on more customers and maximize your profits.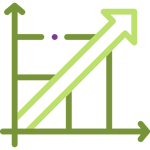 Seamless Payments
Handle transactions via an embedded platform for ACH and card processing — no third-party payment processors with Bill360.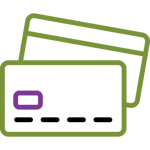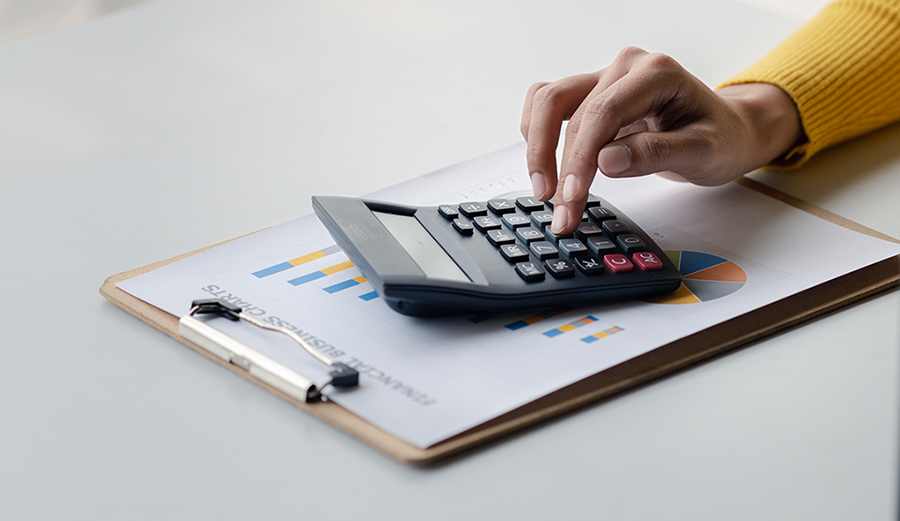 WANT TO SEE HOW MUCH YOU CAN SAVE?
Discover how much you could save by reducing your DSO and improving your productivity with Bill360's AR automation.
Bill360
From invoice to payment and everything in between
---
Create, Send & Track Unlimited Invoices
Unlimited Number of Users
Embedded Payment Processing
Set-It-And-Go Reminders
Collections Automation
Secure Customer Portal
Reporting & Business Insights
Full Accounting Integration
---
Bill360 Was Made for Accounting Professionals, Like You!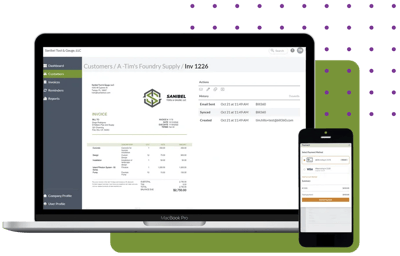 Take your accounting system to the next level. Bill360 is the only AR automation platform with data-enhanced embedded payments built for our B2B market. What's more, we are the only provider that has embedded payments for both ACH and card processing, giving your customers a truly seamless experience — just like Amazon® and Uber® have done for consumers!
See for yourself how we solve the AR issues affecting small-to-medium-sized businesses.