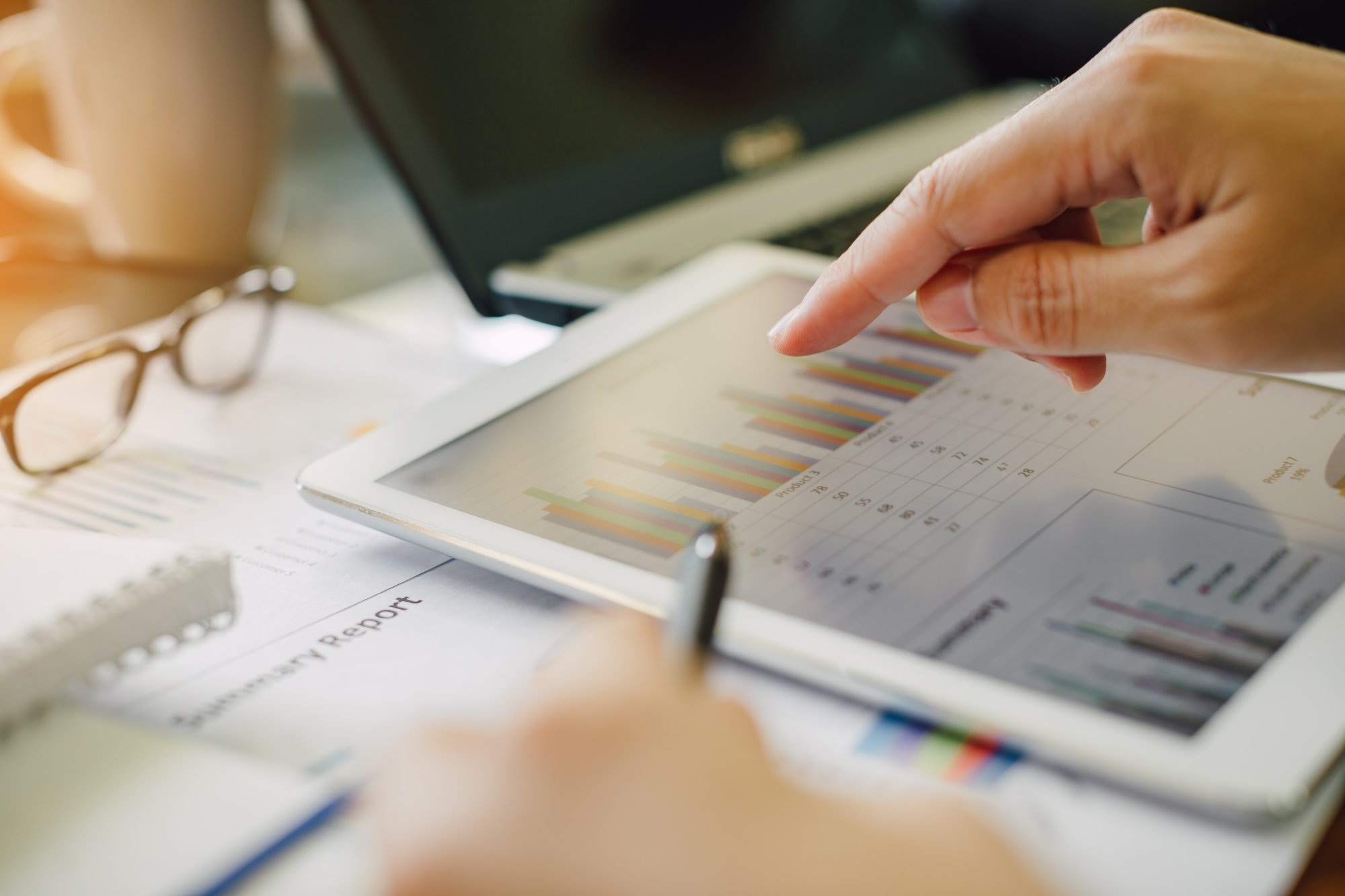 AR Automation Helps Companies Get Paid Faster
Most B2B companies lose hours per week chasing payments. To save time, increase profitability and cash flow as well as nurture excellent customer experiences, businesses need to improve their accounts receivable (AR) process. Whether it be for products sold or services rendered, those sales transactions result in invoices that are tracked as AR—funds owed to your business.
Continue below to learn more about accounts receivable automation and what it means for B2B companies
What is Accounts Receivable and AR Automation?
AR stands for accounts receivable and means cash flow due to your business. Accounts receivable is an important part of any business's financial records. It represents the money owed to the company by its customers for goods and services provided.
AR automation might sound like a futuristic or highly technical term, but it's simple. AR automation is an essential part of streamlining the billing and collection processes, enabling faster payment turnarounds for businesses. It allows allows businesses to save time, increase profits, and creates an opportunity for employees to have time to focus on more strategic tasks. Automation can help reduce Days Sales Outstanding (DSO) by reducing manual work associated with accounts receivable.
What is DSO?
Days Sales Outstanding (DSO)—the average number of days it takes to receive payment for a sale. DSO is a measure of how quickly a company collects its accounts receivable (i.e. how quickly customers pay their bills). Companies want to reduce their DSO to strengthen their cash flow. The faster your business gets paid, the stronger your financials.
The Relationship Between DSO and AR Automation
The goal of AR automation is to reduce Days Sales Outstanding (DSO). Bill360 helps customers achieve this with smart invoices that are instantly payable, collaboration tools, automated payment reminders, flexible payment scheduling, and AutoPay, making it the best payment experience to maximize cash flow.
Simply put, Bill360's AR automation platform will help you get paid faster.
Why AR Automation Matters to B2B Companies
AR automation has a direct impact on your bottom line by freeing up cash, saving money, and increasing efficiency.
Save Valuable Time
When your organization is paid on time, you'll spend less time chasing past-due payments and have more energy to spend on product innovation, business strategy, and growing your sales.

Increase Your Profitability
The average business spends 14 hours per week chasing late payments. AR automation will take care of this for you, so you can focus on driving profitable new products and services to market.

Improve Cash Flow
64% of payments to businesses arrive late each month. AR automation will strengthen cash flow by making invoices instantly payable, automating payment reminders, and offering AutoPay.

Improve Relationships
Over one-third of financial leaders say poor communication hinders collection processes. With built-in collaboration tools, an AR automation will help you better collaborate with customers.

How AR Automation Improves Cash Flow for B2B Companies
Bill360's AR automation
combines invoicing, seamless payments, automated workflows, and account reconciliation to help businesses accelerate their cash flow.
Smart Invoices
Easily create and send digital invoices that are instantly payable with embedded payment processing.

Collaboration
Don't let a customer's question hold up their payment. Resolve issues quickly with built-in collaboration tools.

Reminders
Customize and set automated payment reminder for your clients, so your invoices stay top-of-mind with clients.

AutoPay
Allow customers to set up AutoPay, so invoices don't go unpaid when they're busy or traveling.

The AR Evolution—from Handwritten to Digital
1600s

Colonialists in the new world use AR to sell goods and services to Europe

1800s

Industrial revolution introduced AR financing

1940s

Post WW2, AR factoring was introduced to drive mass production

1990s

Enterprise resource planning (ERP) and electronic data exchange (EDI) take off for large companies

2000

Cloud-based accounting systems introduced

2013

E-invoicing for SMBs emerges

2015

Sterling Payment Technologies launches portal-based embedded payment link for B2B invoicing

2022

Former B2B payments pioneers from Sterling launch Bill360—AR automation with embedded payments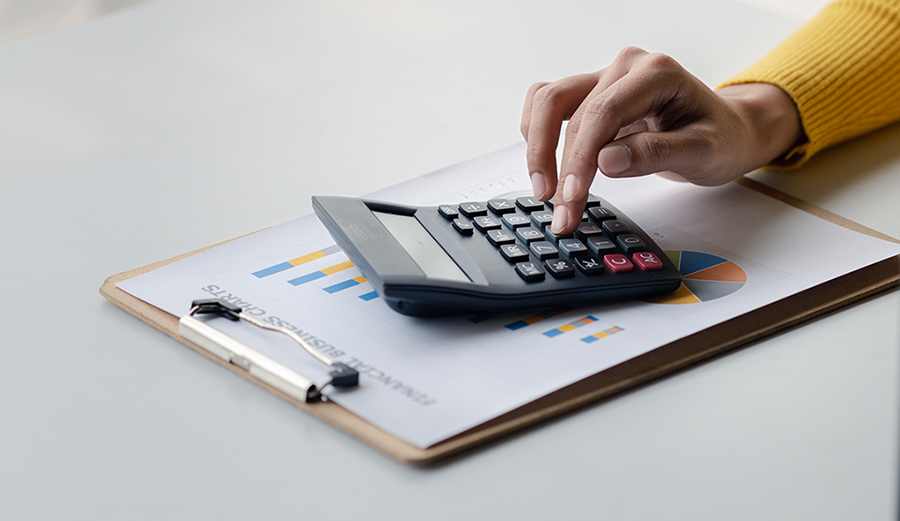 SEE HOW MUCH YOU CAN SAVE WITH AR AUTOMATION
Discover how much you could save by reducing your DSO and improving your productivity with Bill360's AR automation.